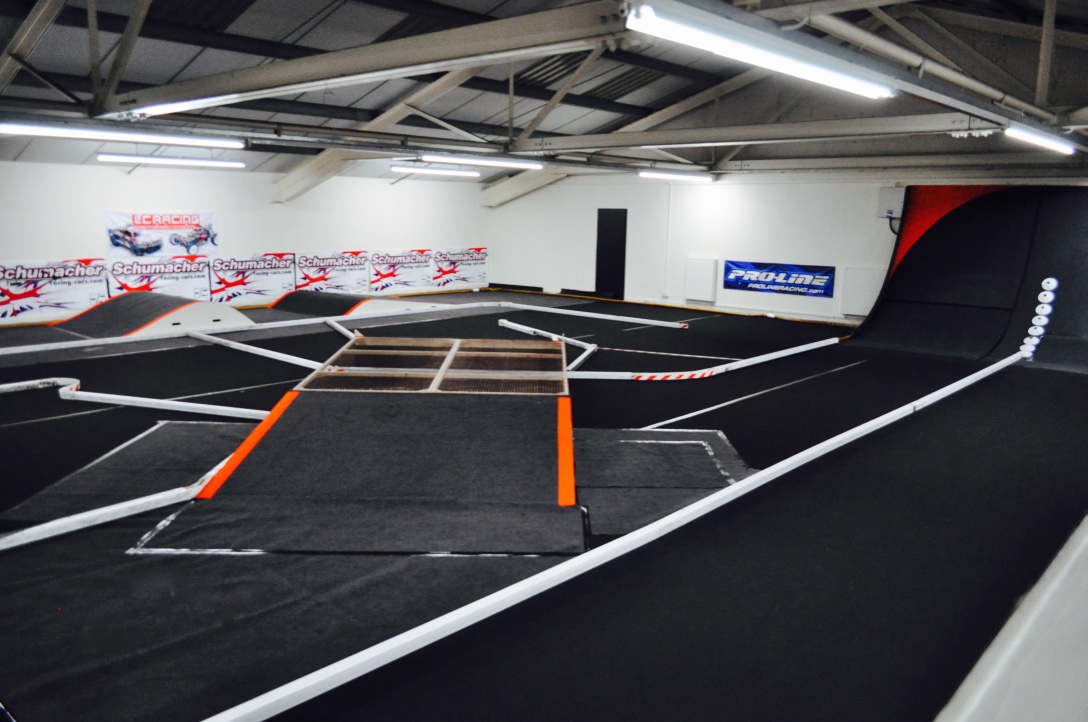 Midlands Raceway is a permanent, indoor, radio controlled car racing club based in the West Midlands, we race both on-road and off-road classes.
The club is run by a small friendly committee that is made up of a number of experienced racers. We cater for all ages and experiences, if you are starting up for the first time or need help setting up your car, we are here to offer help and advice if you need it,
The club has AMBrc lap counting which supports the use of personal transponders. We do not have hand outs but we do have a small number of transponders which we hire out for small fee.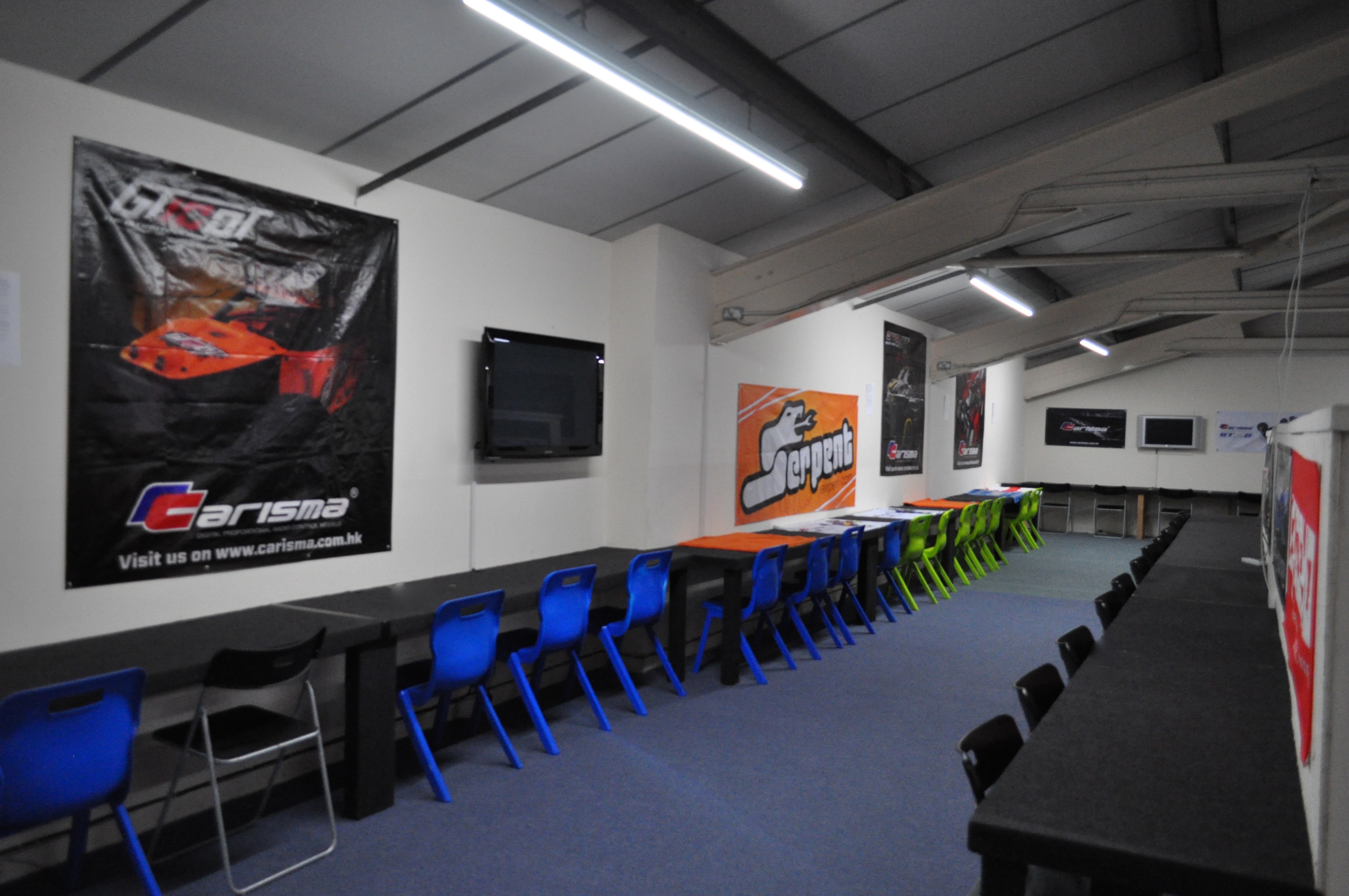 Off-road track
Closed Wednesdays till further notice
Every Friday - Practice - 5pm - 7pm
Every Friday - Race Night - 7pm - 10.30pm
Every Saturday - Practice - 12pm - 4pm
Some Sunday's - Practice - 12pm - 6pm
Check for details
On-road track
Every other Saturday's - Race Night - 6.30pm - 10.30pm
Check for details
Opening times can change at anytime please check the Facebook group for live updates.
Anyone is welcome to race or practice, all drivers must have BRCA membership, The BRCA provides you with 3rd party liability insurance and is mandatory.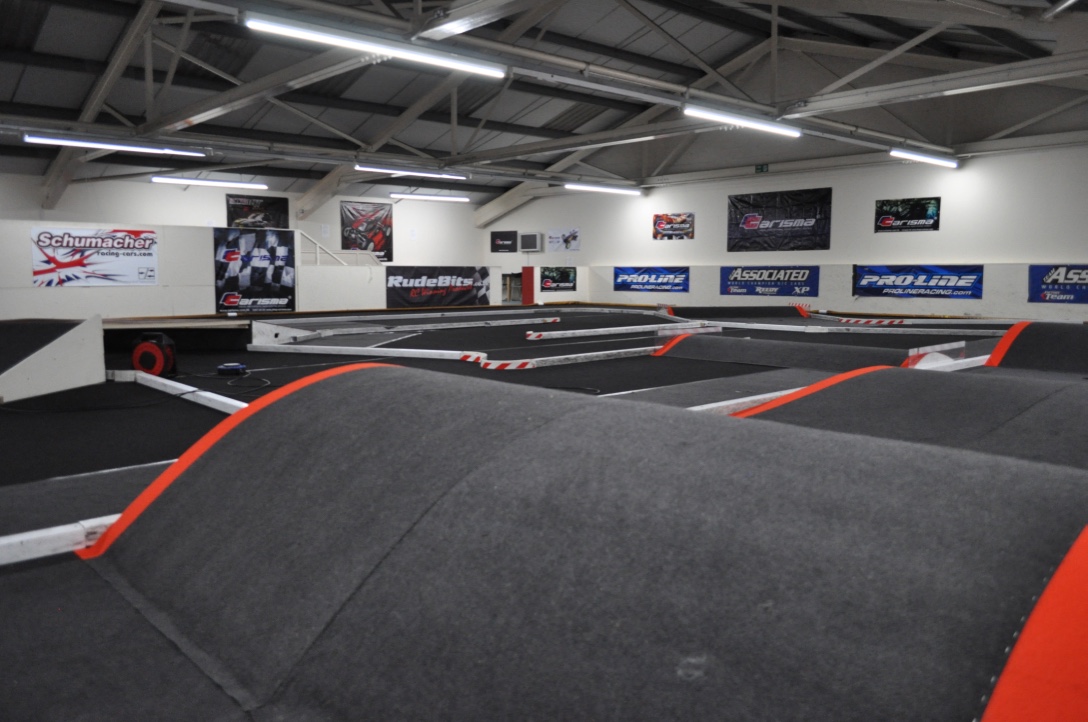 Off road track has EOS carpet with various wooden jumps, lumps, bumps and other unique features, including wall of death and cross over. Check out our gallery to get a closer look.
On road track has ETS carpet, which is perfectly flat, ideal for all on road classes, using a both square plastic downpipe and fire hosing as track markings to minimise any damage to cars.
We regularly change the track layout and features, which allows for some very exciting and fun racing for all levels of racer.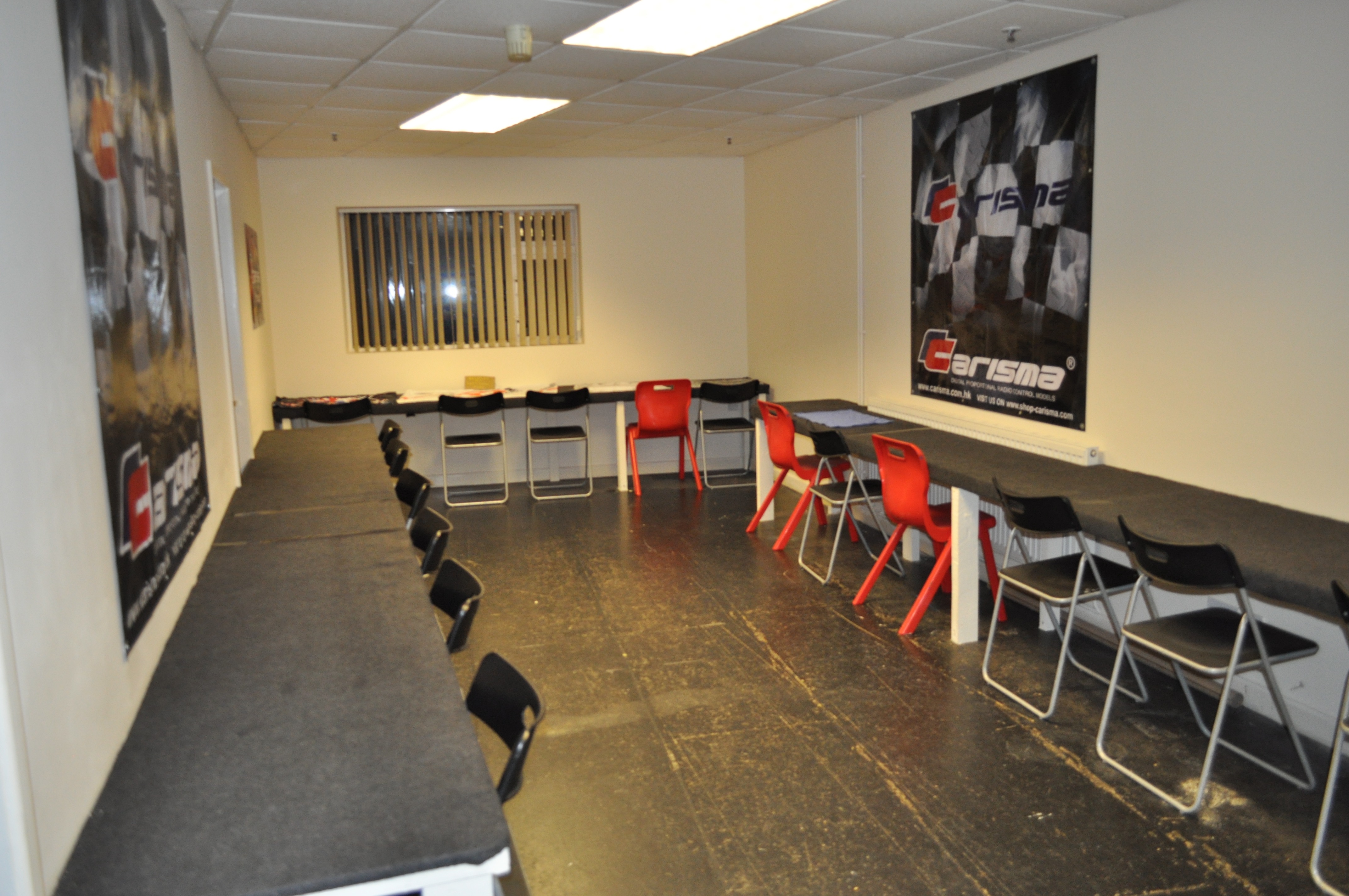 Rules For Racing and Practice
1. Any tyres may be used on the off road track. Slick tyres must be used on the on road track .
2. Shock protectors must be used at all times on buggys.
3. All chassis screws should be tight and thread locked where necessary. Micro chassis must be taped to cover screws.
4. Only BRCA approved additive can be used on the road carpet. See notice board for details
5. Please do not continue to drive your car around the track if it is clearly broken as it may cause damage to the carpet.
6. Touring Car and GT12 bodies should be cut leaving no sharp corner or edges and to also not to rub the carpet
7. Under no circumstances will abuse towards marshall's be tolerated.
These rules are to protect the carpet and to allow everyone involved in racing an enjoyable experience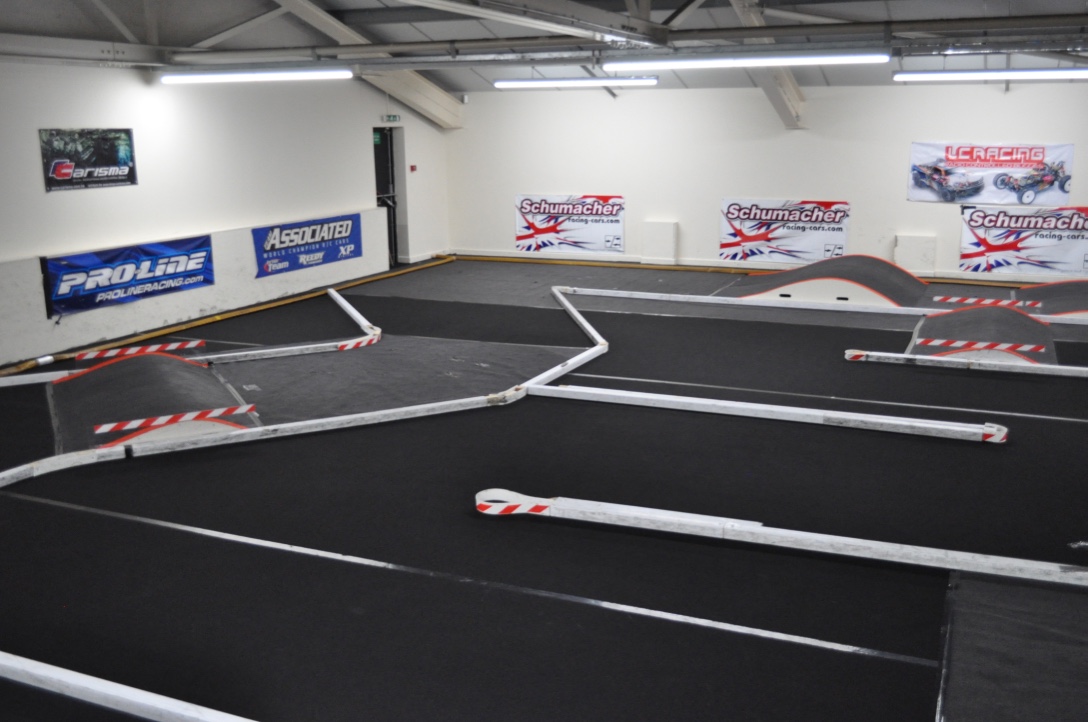 Can't find what you're looking for? Don't hesitate to contact us.
Fastest replies via our Facebook, click here.
Or find our alternative ways of contacting us here.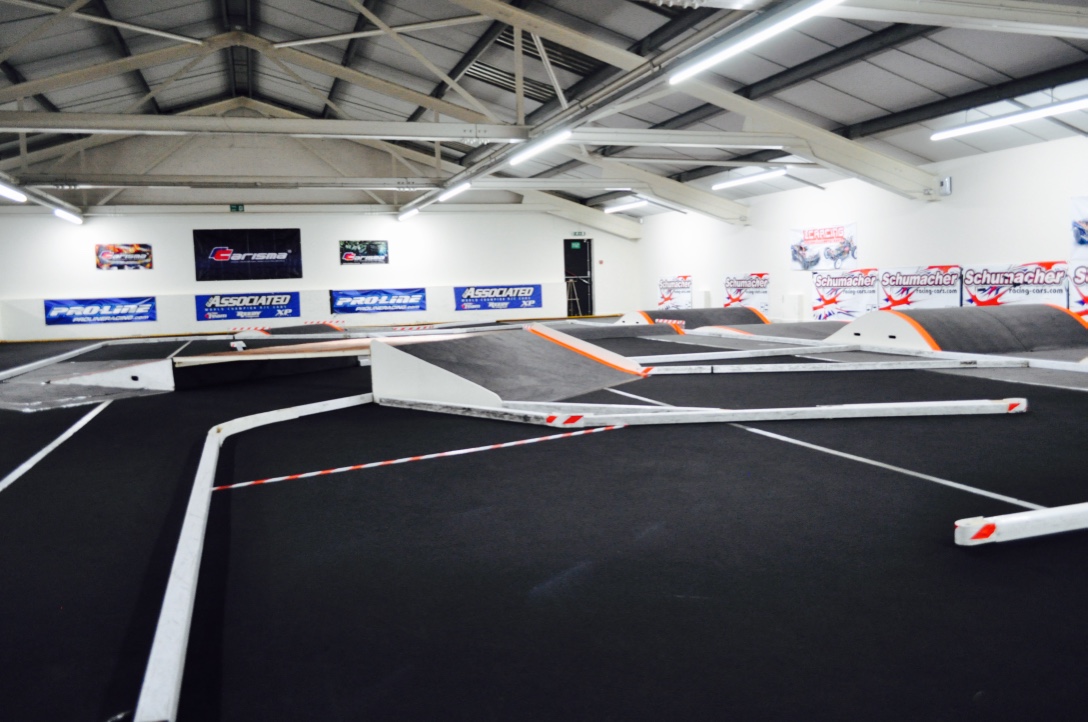 Tables, chairs and power are all provided at the venue.
We sell a few snack and cold & hot drinks. Alternatively there are popular fast food restaurants local.
Just a note on parking the small car park is shared so please park sensibly (no blocking people in or in front of any entrances).